iTunes 9.0.0
I just downloaded it 5 mins ago, and I figured I'd do a review on it while I still remember what 8.9.9 is like.

First, here's how it looks like: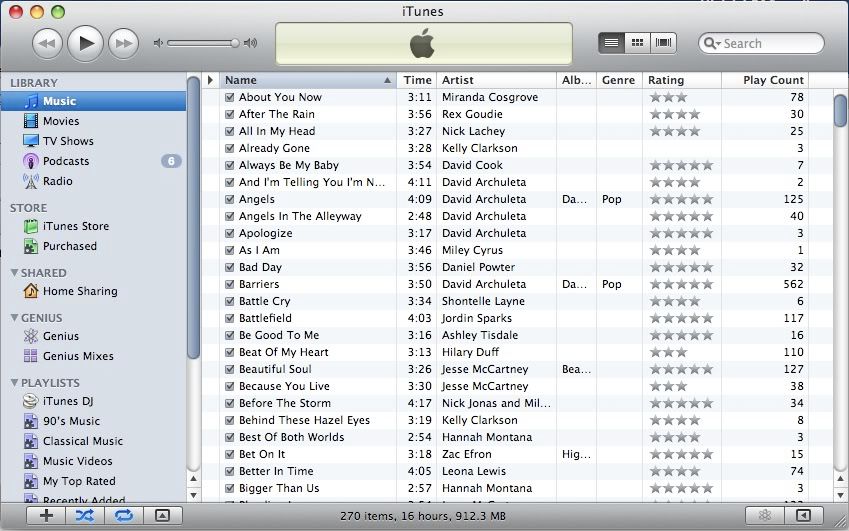 Most of the top bar has a different shade
The icons on the sidebar have more color, and they changed the playlist icon
Party Shuffle is now iTunes DJ
There is a new button called Home Sharing which let's you share your collection with other computers
Genius now has Genius Mixes
iTunes Store has been completely redone
I prefer the new version mostly because of the look of it, because I don't think I'll ever use Home Sharing. I love the new Genius because it seems much better. However, if you have Mac 10.5.6 like me, don't install it, because it requires Safari 4.0.3 to access the iTunes store. So now, I have to find iTunes 8.9.9 and install THAT because I don't have that version of Safari.

Edit: I finally got around to upgrading both, and the iTunes Store looks amazing now.